President View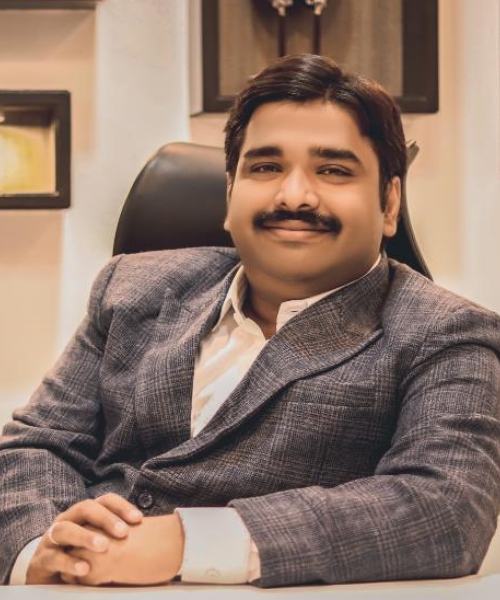 It is a great pleasure to interact with you, through our website. The foundation of College of Pharmacy (Ashokrao Mane Institute of Diploma In Pharmacy) was laid under the Shri. Balasaheb Mane Shikshan Prasarak Mandal, Ambap, with a view of fulfilling the academic needs of rural people. We aim to serve the soil through children of the soil. The masses are generally deprived of quality education due to inadequate facilities and economical constraints. But I can proudly state that we are serving the rural society through 30 various educational institutions.

We have provided state of the art facilities in each of our institutions. We aim at providing best quality education to our pupils. I am sure you shall appreciate our lush green campus and infrastructure. We have well qualified and dedicated staff members who look after all round development of each and every student.

Our pharmacy students have secured respectable positions in various industries and academic institutes. We are definitely empowering the nation with pharmaceutical excellence. We are contributing our bit in making India powerful and shall continue this endeavor in future as well.

Best wishes to all of you,
Hon. Shri. Vijaysinh Mane
President.
Important Links